Halloween is being celebrated annually every October 31. Though it's originally a tradition of Celtic Pagan Holiday known as Samhain, the way of how it's celebrated today has swift from the original tradition. In modern tradition, Halloween become a popular American holiday. Children and adult dress up in costume, walking around from house to house of the neighborhood, knock on the door and say "trick or treat!." .For the adults, the celebration today is a thematic horror costume party that being expected each year all over the world.
People tend to wear costume from trending horror movies or urban legend. However some of the main characters from horror movies usually dominated by male characters. But no worries, Royal Korindah compile some Halloween Makeup Inspiration for you. The idea is to transform the male horror character into beauty Female Character Halloween Makeup. See Royal Korindah's guide to the perfect false eyelashes style to match the make-up look!
OK, let's see the scary costumes played by male characters into female characters with eyelashes references from Royal Korindah:
How doesn't know IT?
The scary clown, Pennywise, from trending horror film based on Stephen King's novel. The story began when evil spirit clown terrorized 7 kids in a small town. The character of Pennywise makeup and costume is so unforgettable yet fun to steal the inspiration look.
Here is the match False Eyelashes from Royal Korindah for Female Pennywise Character Makeup. This lashes will boost the killing crazy mysterious eyes look.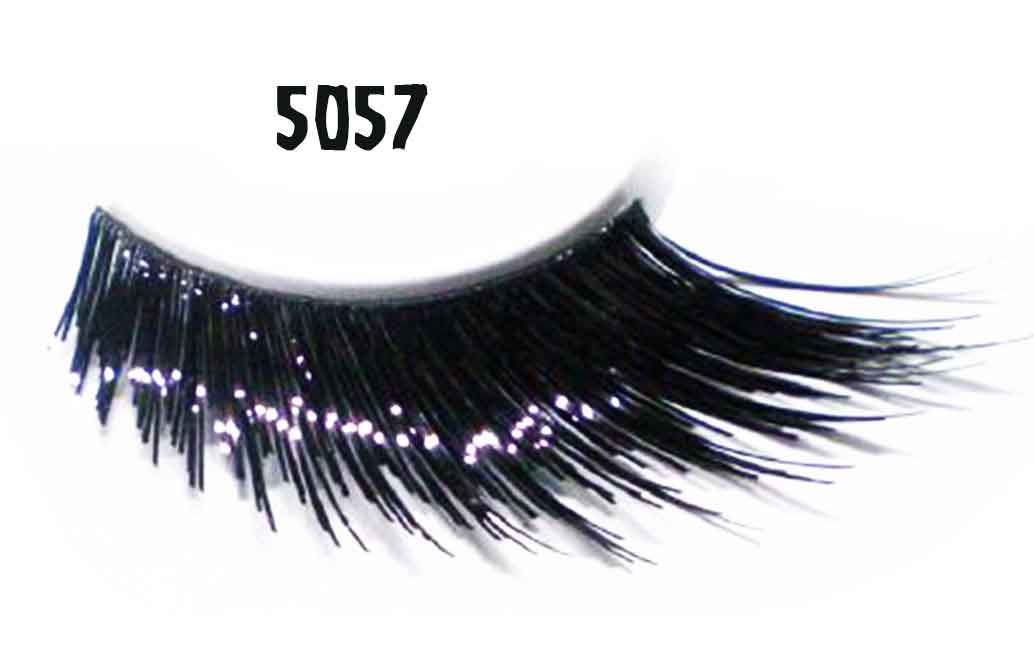 "Hi, I'm Chucky wanna play?"
"Close your eyes and count to seven. When you wake, you'll be in Heaven."
Aniconic sentence from Chucky, when the doll said to its owner, Andi.
Chucky is a doll that being possessed by a killer spirit. This an iconic movie from 90's. The story and it looks such a nightmare for kids, but one of the famous pick for Halloween costume and makeup.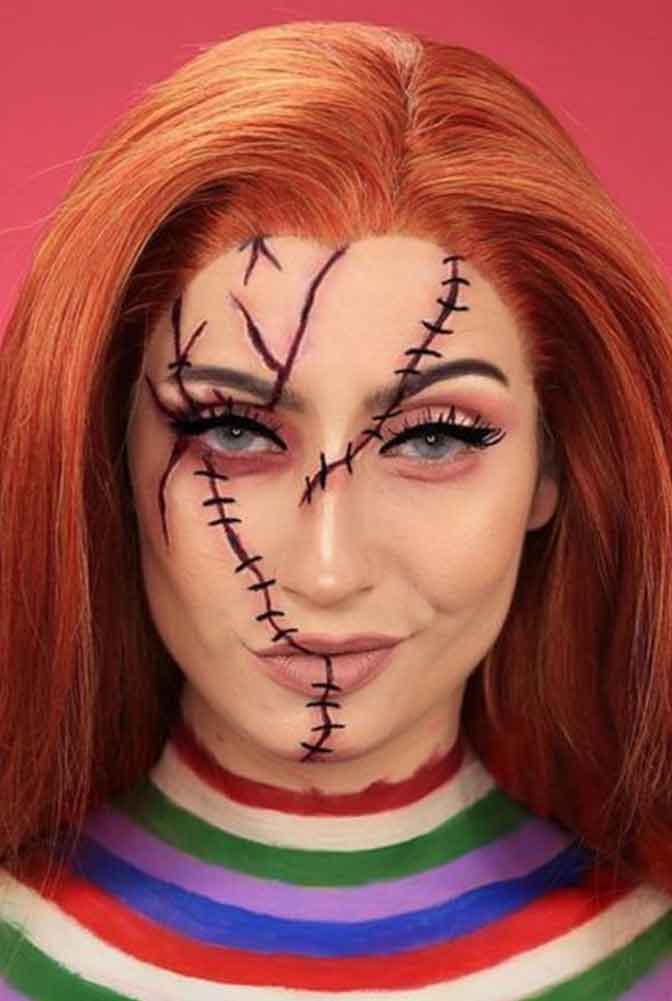 Here is the match False Eyelashes from Royal Korindah for Female Chucky Character Makeup. This false eyelashes is not too much, but it will giving you sexy look on scary stitches wound make up look.
3. A Nightmare on Elm Street
Freddy Krueger, the infamous male horror character all of the time. From film psychological fantasy/thriller that rips apart the barrier between dreams and reality. He is a spirit from serial killer who uses a gloved hand with razors to kill his victims in their dreams, yet causing deaths in the real world.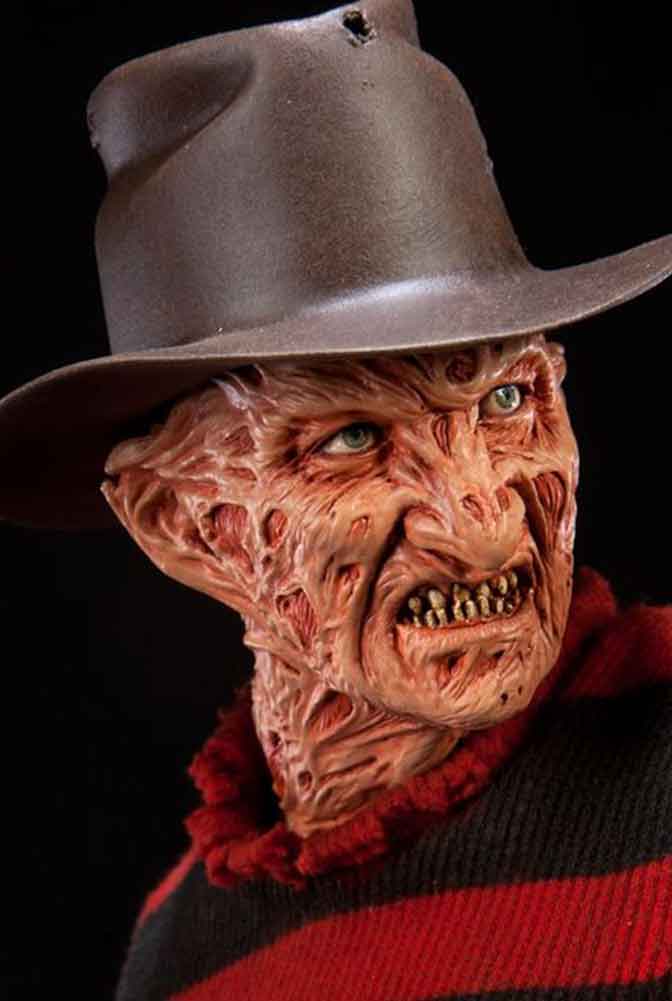 With the iconic scary makeup of Freddy Krueger, we need beautiful false eyelashes to tame the character into pretty female character. Here is our false eyelashes pick: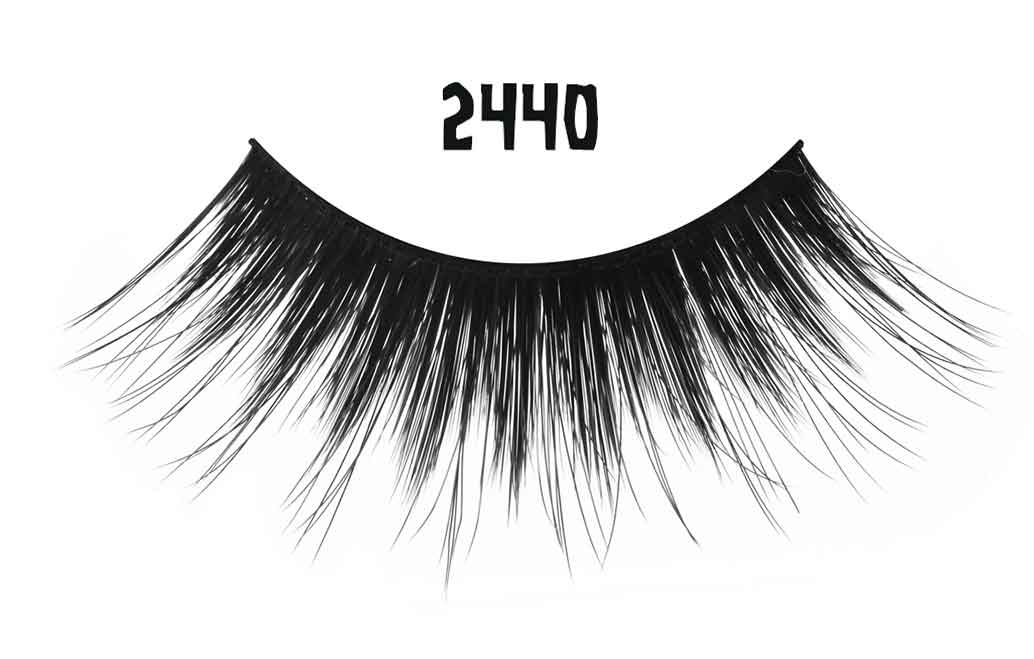 The Halloween movie tells the story of a mental patient who has some of the condition's well-known symptoms such as an apparent disregard for the Theory of Mind: the idea that other people are sentient beings with thoughts and feelings.
On a cold Halloween night in 1963, six year old Michael Myers brutally murdered his 17-year-old sister with a kitchen knife. Michael Myers killed because his goal was to spread fear, and he didn't think about any particular victim.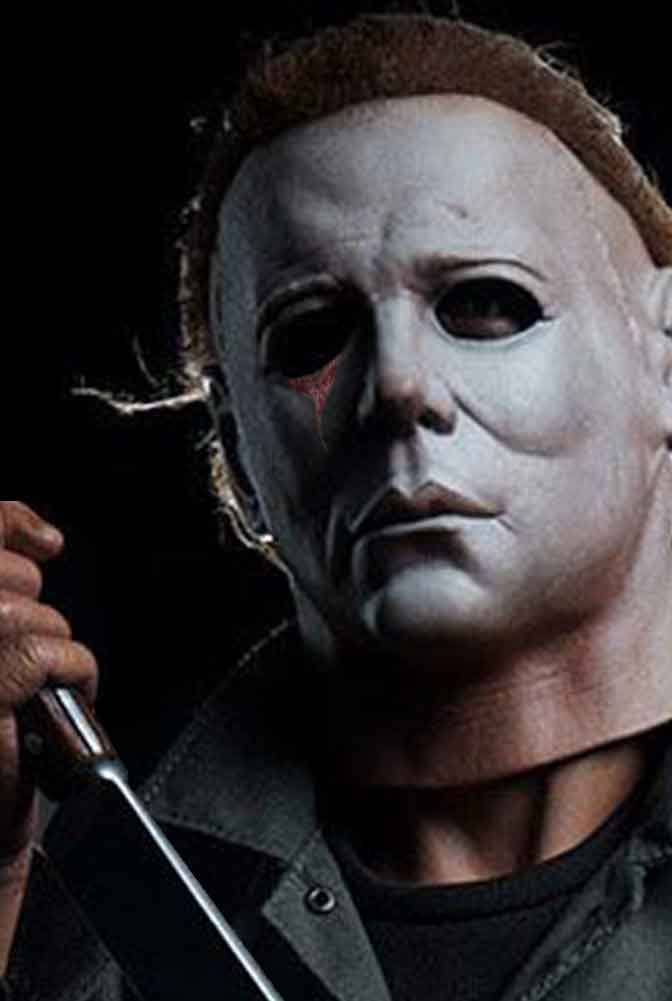 This is false eyelashes pick for perfection of Female Michael Myers Character Makeup.